Shopping Cart
Your Cart is Empty
There was an error with PayPal
Click here to try again
Thank you for your business!
You should be receiving an order confirmation from Paypal shortly.
Exit Shopping Cart
1511 Main Ave Nitro WV 25143 US
Big too small , we feed them all
Baby Chicks are in so come and get them.Rhode Island Reds, Barred Rocks, and Golden Comets. We have more coming next week , and the week after and the week after that.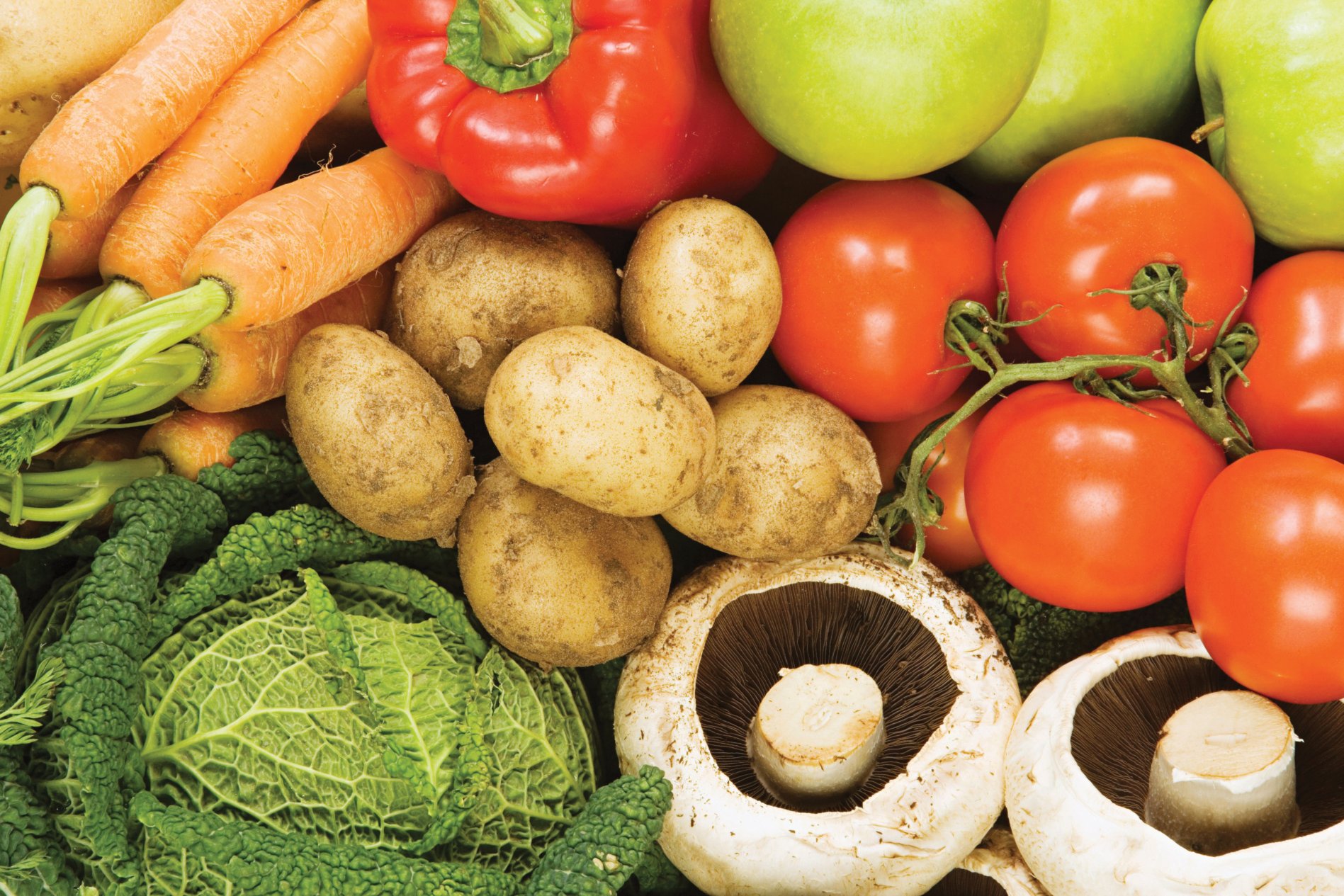 Potatoes and onion sets are also along with garden seeds so get them before they are gone.
Looking for your favorite garden plants? We got them for you. Tomatoes , peppers , cucumbers, squash, eggplant, watermelon, cantaloupe, and many more.
 Variety? Large variety of tomatoes - Big Boy, BetterBoys, mortgage Lifter, Brandywine, Rutgers, Parks Whoppers and many more. Peppers -lots of bell peppers, Banana both hot and sweet, lots of other hot and mild peppers.
  Need seeds , we still have a good variety of seeds left, sweet corn and lots of beans.
 Sweet potatoes are also coming in this week , they wont last long so get them quick.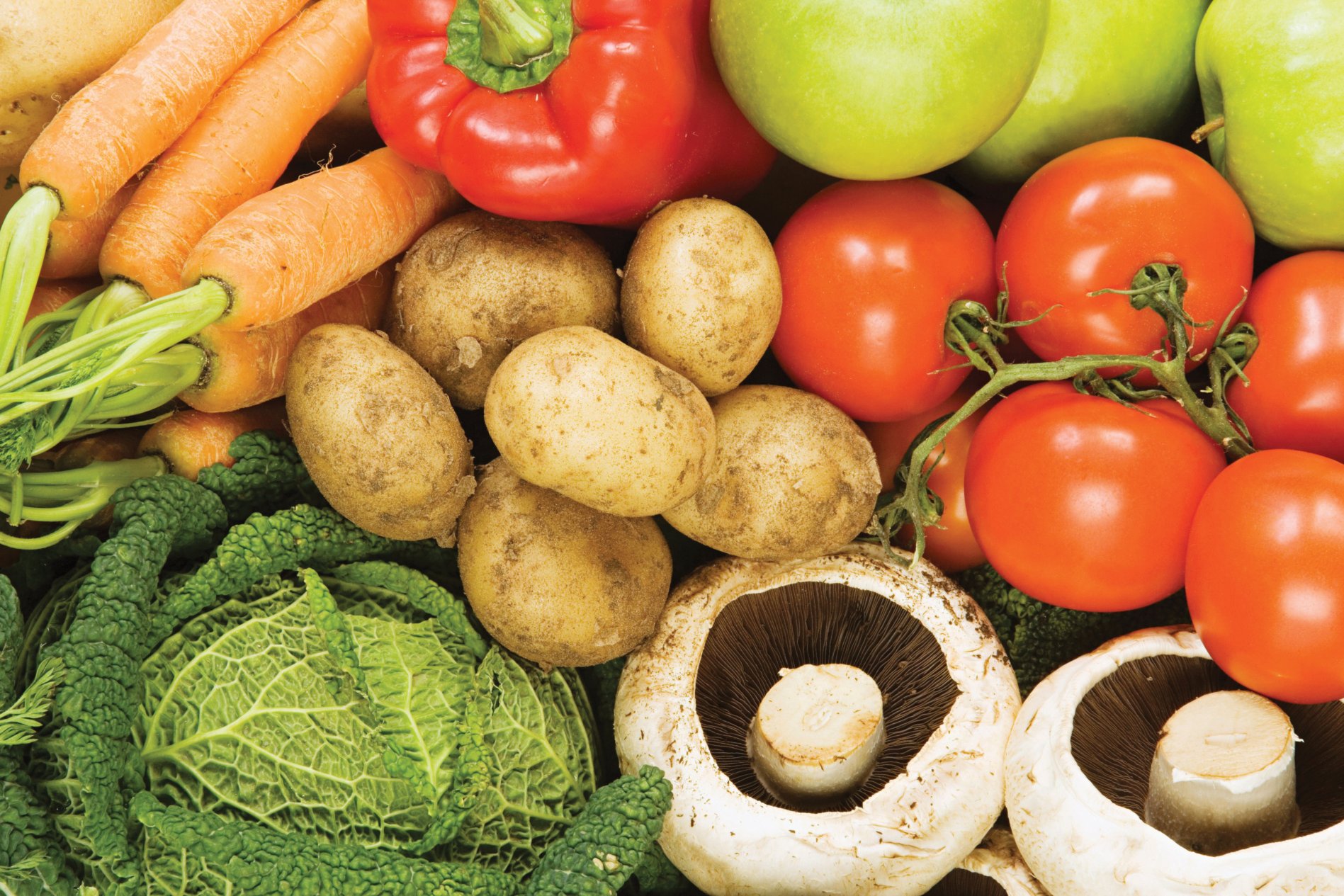 Hey, don't forget CHICKS, we have had another shipment come in this week, Barred rocks, white leghorns, buff orphington . French guineas do in this week also , this might be the last of them so you better get them before they are gone.
Come and get them !!! What am I talking about ? Plants , and lots of them. Vegetable plants ( tomatoes, peppers, broccoli,cabbage) and flowers , hanging baskets,  perennials, and lots of other plants to chose from.
Need seeds ? Got that covered too. Corn,beans,squash,cucumbers ,melons, we have them in bulk and packaged.
Well spring is really cranking up now. Plants are coming in , we have a good variety of tomatoes already available. Peppers, broccoli, cabbage and we still have seed potatoes.
 We have lots of mulch in stock with more coming in, Miracle -Gro soils are also available.
  CHICKS did you say CHICKS? We still have chicks in stock with more coming . Looking for guineas we have some more coming May15 so mark your calendar.
 Lots of grass seed for your lawn are in and ready for you to plant. Lots of fertilizer and lime also in stock .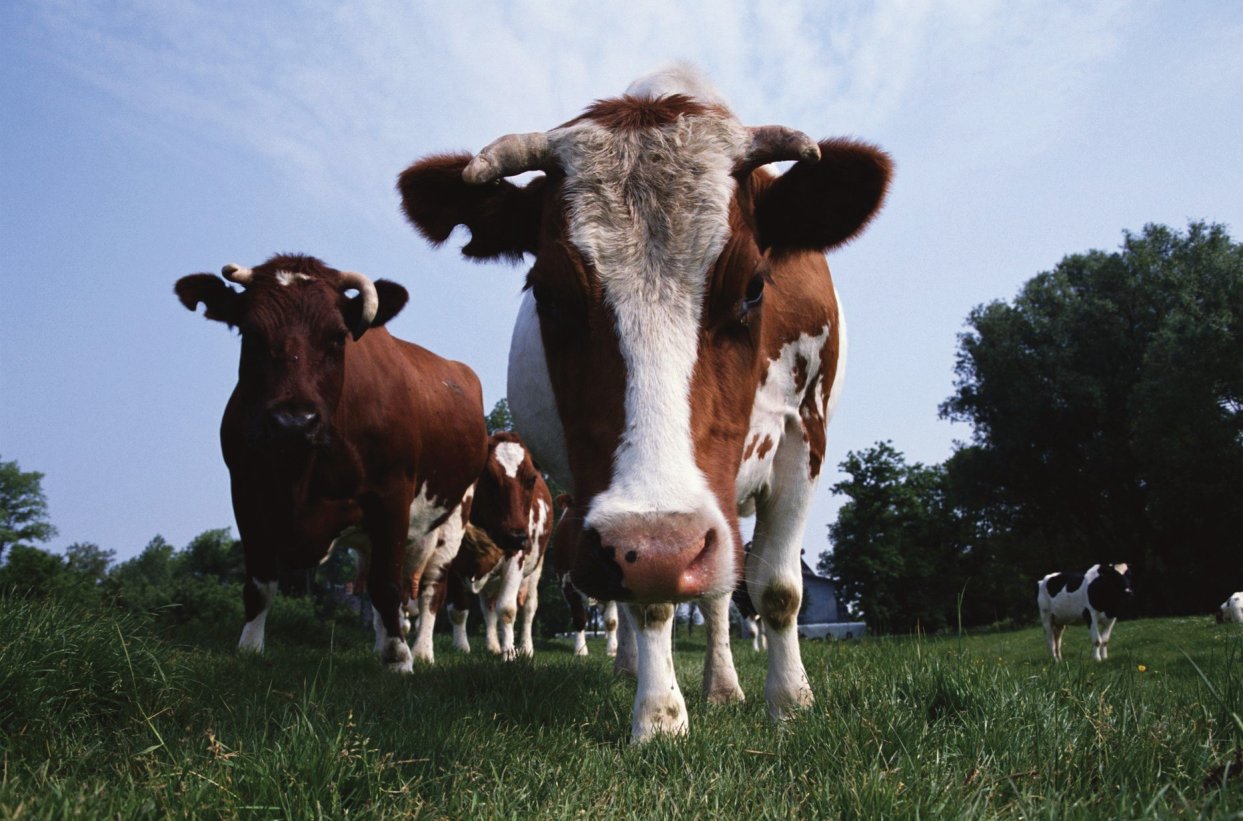 If you are part of Putnam county 4-H don't forget about the meeting tomorrow , look for our booth with Nutrena Feed , should have some good deals for you.
They just keep on coming , thats right more chicks arrived today. We have brown leghorns, golden comets, Columbian rocks, araucana , tetra tints, and more to come.
   Plants keep coming in every week too. they will really start coming in at the first of the month.
   Still waiting on those pet pictures, get them so we can post them on the web site.
    If you have your chicks make sure you register them with Purina for some free stuff.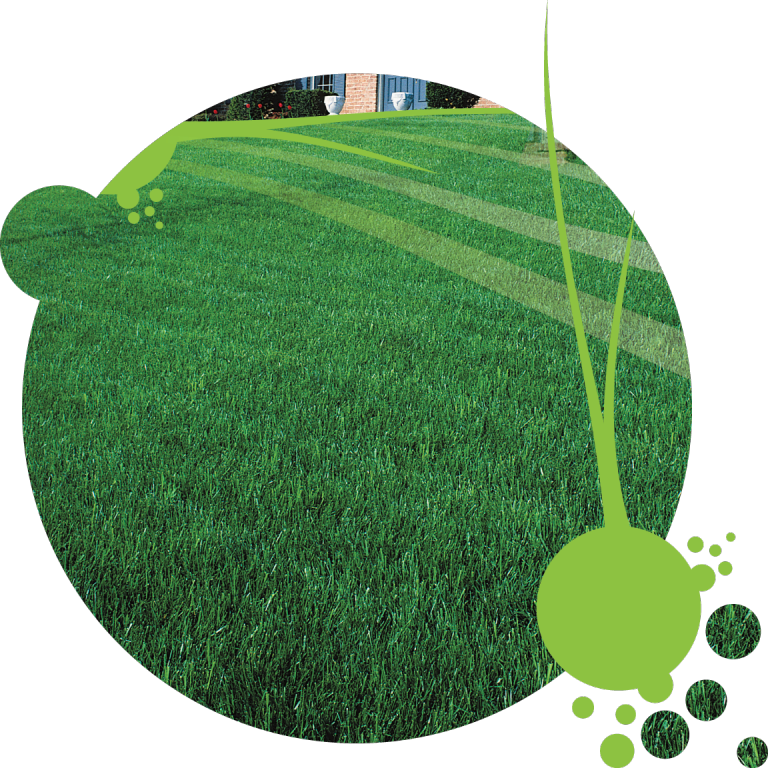 Now is the time to get your crabgrass preventer down, we are stocking ferti-lome brand. we find that it works just as good as the national advertised brands. If you get a chance to get the it out now don't worry you can put a crabgrass killer down later to kill what you have or kill the weeds you missed . Good time to reseed your lawn we have a large variety of lawn seed in stock so stop on by. 
 If you can believe it we have tomato plants already in stock, not a lot of them  5 or 6 varieties but still its only St.Patricks day and we have tomato plants.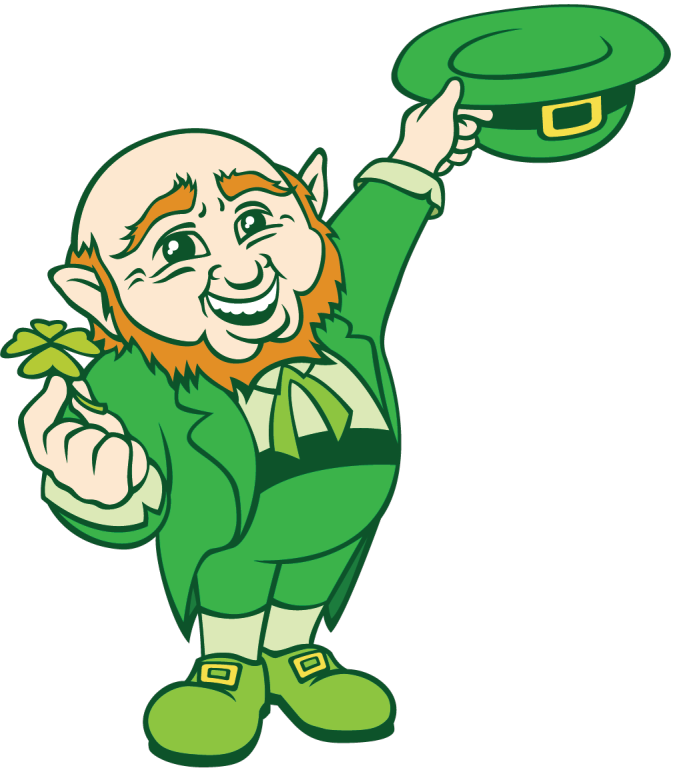 For those of you not ready for tomatoes yet we also have cabbage , broccoli, swiss chard, cauliflower, and other plants ready to go home with you today.
 More baby chicks do this week, Golden comet, Barred rocks , Dixie rainbow, Wyandottes , to name a few.  Don't forget to sign your chicks up with
Purina
mills they have a number of promotions available for you to use.
Have a great St.Patricks day and don't forget about the seed potatoes we have Kennebec, Red Pontiac, Irish Cobblers, and Yukon Golds. Lots of onion sets and seeds.And for all of you celebrating St.Patricks day have a green beer for me.
Well if you are ready you can start your gardening, onions , potatoes , cabbage and other cold weather plants are in and ready to plant.
  Great time to get your lawn ready , reseed , fertilize , lime are in and ready for you to use.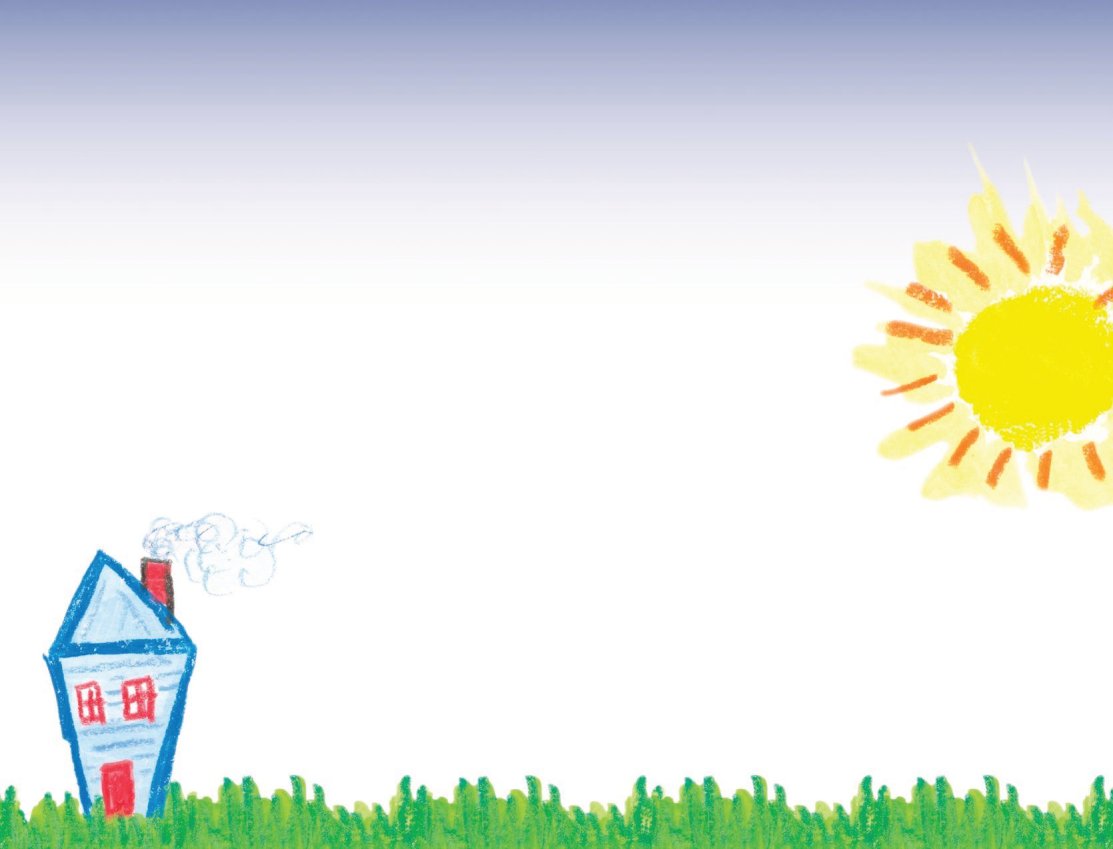 Don't forget the baby chicks , we had over 200 chicks come in this week and they all need a good home, so hurry on in a get them . More coming next week , call if you are looking for a certain breed.
 Feed ? We got you covered . With Nutrena , Purina Mills , Buckeye we have the feed you need. 
  Pet foods ? That to Blue Buffalo , Nutro, Bil Jac, Chicken Soup, Diamond Pet, Anirup, Sportmix,Buckeye,Purina,Pedigree,and so many I cant list them all.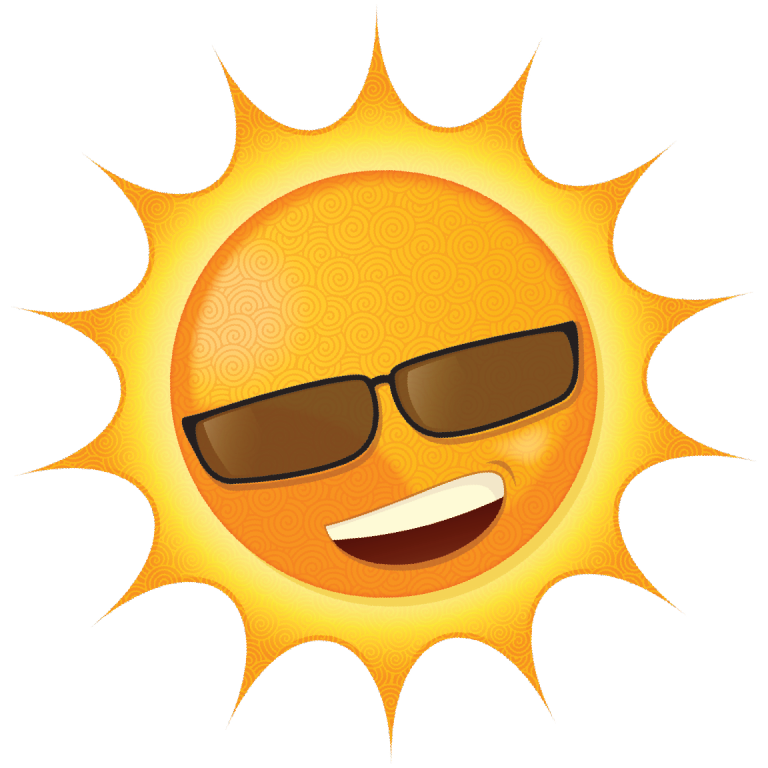 The sun is out today making people think of spring. We have onion sets in and ready for you to get in them in the ground. Garden seeds are arriving everyday and we are getting them out as they come in. Mulches and soils should be in next week.
More baby chicks will be in next week , lots of variety coming in call for type and price .
Have a need for some raw goats milk ? WE have it. Its frozen from the ANSWERS pet food company, check out their web site for more details.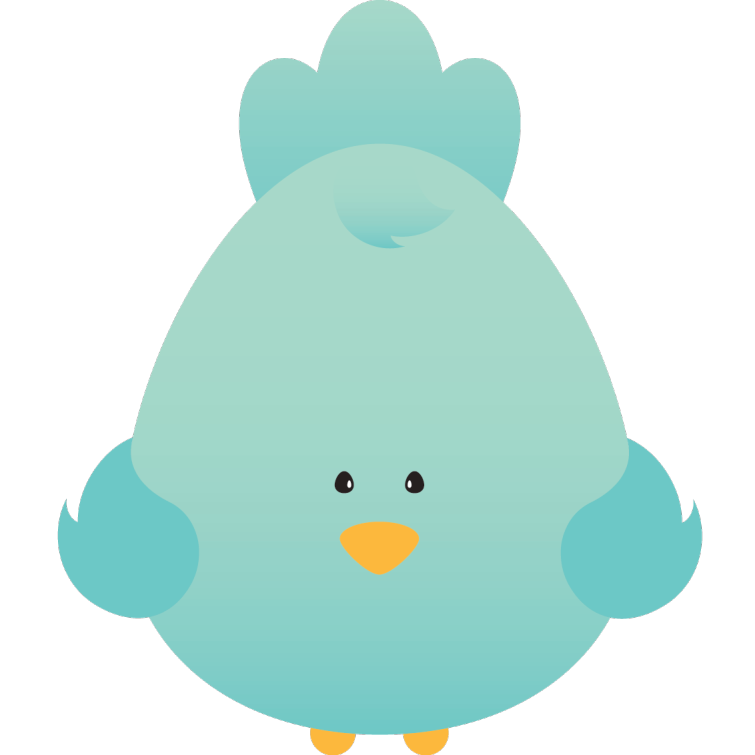 Well they are here, thats right the chicks have arrived . If you need chickens we have you covered. What separates us from other stores on baby chicks ? SELECTION- SELECTION -SELECTION!!!! If we don't have them now or dont have them coming in ask us if we can get it.
 Spring products are also coming in Fertilizer , lime, garden seeds, lawn and pasture seeds . 
Hope to see you soon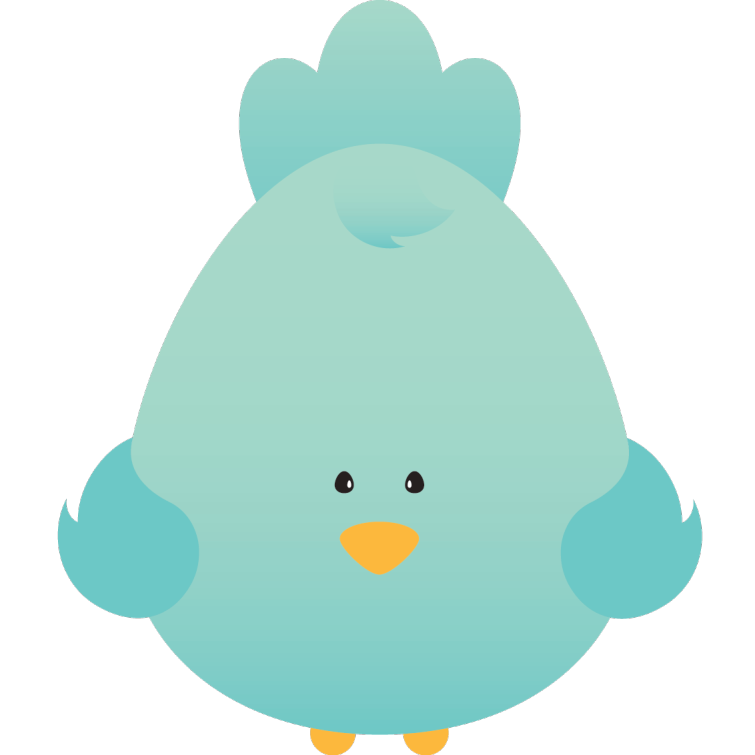 Ready for spring? It is just around the corner. Birds chirping grass growing, and baby chicks .Thats right baby chicks are on their way for the week of the Feburary 20th, with more coming all the time. Cant find the type of chicks you want , ask us we can try to order them for you. Don't forget the food. we have purina and Nutrena chick starter.Feeders, heat lamps, chicken coops and all the supplies you need.
/